Download Forms
Download, print, and fill out our forms beforehand. Be prepared and your kid's dental visit will be smooth and easy.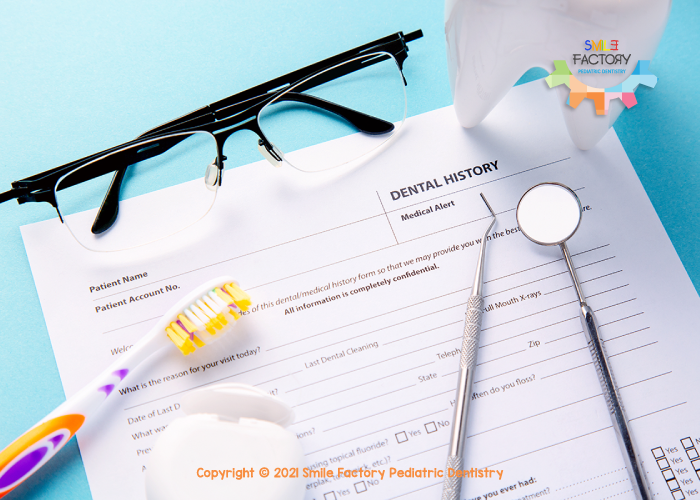 Shorten Your Wait Time!
Let's focus more on your child's oral health instead of meaningless waiting time. That is why we offer these downloadable PDF forms. for your convenience the forms that need to be reviewed and completed are listed below. Just click on the links below and you can download the forms to your computer, print them and fill them out on your time!
Please bring the completed forms with you when you visit Smile Factory Pediatric Dentistry.
Download Forms