Emergency Pediatric Dental Care
For any emergency please call Dr. Alejandro Esquivel immediately. We are normally on call and offer emergency hospital dentistry in Eagle Pass, TX.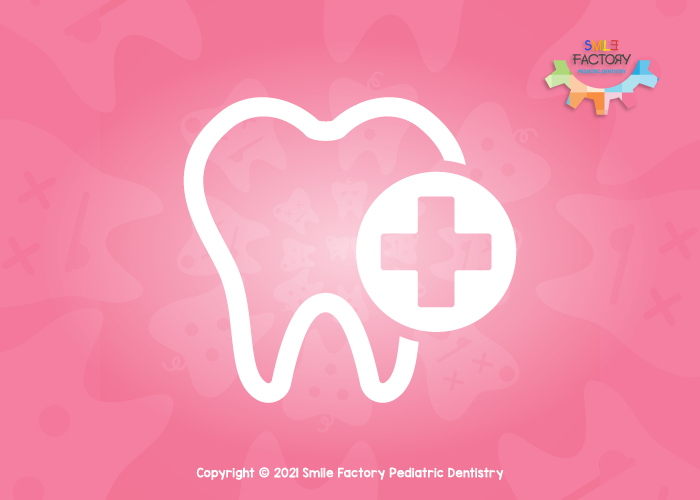 Emergency Pediatric Dental Care
If your child is experiencing a true medical emergency that can't wait for a dentist, call 911.
Types of Dental Emergencies
Knocked-Out Tooth
Recover the tooth and rinse it with only water. Do not use soap. Make sure to only touch the crown of the tooth, avoiding the root. Store it in a sanitary container. Call us immediately. If you act quickly, it's possible to save a permanent, or adult, tooth. Unfortunately, primary teeth are generally not re-implanted. If any primary teeth have been knocked out, schedule a visit as soon as possible to ensure there are no tooth fragments, which can cause injury to the mouth.
Bitten Lip or Tongue
If your child has bitten their lip or tongue and begins bleeding, clean the bite gently with water and use a cold compress. Firmly press against the area with a wet towel or washcloth to reduce or avoid swelling. Call us as soon as possible to determine the severity of the injury.
Loose Tooth
Remove the tooth to avoid it from being swallowed or inhaled.
Object Caught In Teeth
Use dental floss to gently dislodge the stuck object. Do NOT use a metal, plastic, or a sharp tool to remove. If you are unable to remove the object with dental floss, give us a call.
Broken, Chipped, or Fractured Tooth
Rinse your child's mouth with warm water, then use a cold compress to reduce swelling. Try to gather the pieces and save the tooth fragment(s). For sharp edges, use dental wax or gum to cover the broken tooth to protect the mouth.
Toothache
Floss gently to remove any food caught between the teeth, then apply ice to the area and/or give an over-the-counter pain reliever.
Bleeding Gums
Rinse the mouth with lukewarm saltwater and resume regular brushing and flossing.
Safety Advice to Avoid a Dental Emergency
Have your child wear a mouthguard and helmet when participating in sports or physical activity.
Never allow your child to cut or open things with their teeth.
Do not let your child run around with objects in their mouth.
Always use gates or barriers to block stairways and hazardous areas from young children.
Take your child to the dentist every six months to check their teeth and ensure they are healthy and strong.
Avoid A Long Wait Time By: