Our Difference
We are the only specialized providers of pediatric dental services in Eagle Pass, TX. Parents are no longer forced to go out of town to take care of their child's teeth.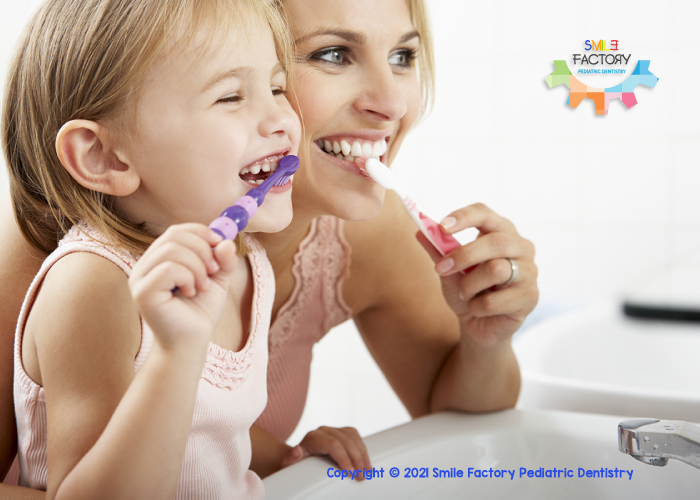 Dr. Alejandro Esquivel is Specialized in Pediatric Dentistry
Working on adult teeth is much different than those of children. This is why it's so important to understand that a general dentist is not able to provide the same quality of dental and oral health that is provided at Smile Factory Pediatric Dentistry
Dr. Alejandro Esquivel holds a DDS from the University of Monterrey, Mexico.
He also has a specialty degree in Pediatric Dentistry from the University of Puerto Rico.
Dr. Esquivel took his specialized skills even further by completing a 1 year Fellowship at The Children's hospital of Colorado as a faculty member.
---
Not Your Average Dental Office
We offer the same services you can find in a general dental office. On top of that, we are able to provide hospital dentistry services and also take care of dental emergencies.
---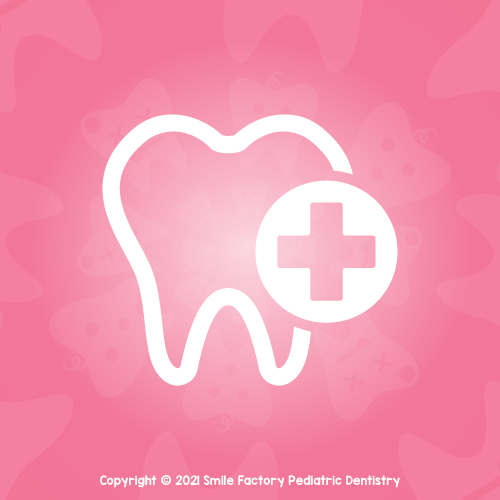 For pediatric dental emergencies please call (830)757-9700 now to set up your emergency visit. To speed up the process, please download, print, and fill the relevant forms for your emergency dental appointment.
---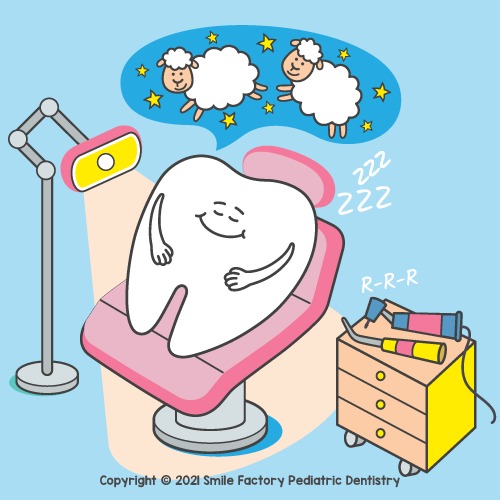 Children are not tiny adults! They are children. Because kids have different psychological, physical, and emotional traits when compared to adults, conscious sedation is a must in pediatric dentistry.
---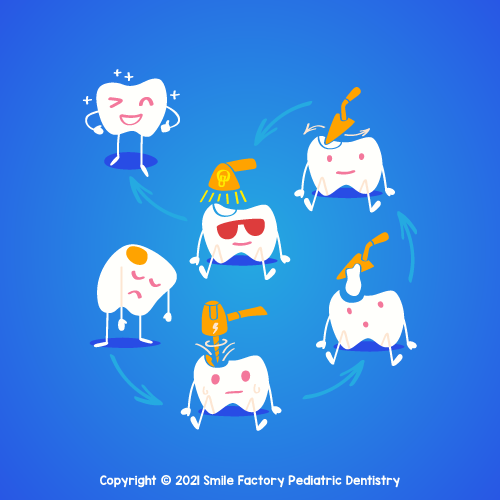 Was your child denied care at a traditional dental office? We offer gentle dental care to infants and children using hospital dentistry procedures. This service is for children with specific needs that make it difficult to find dental care.
---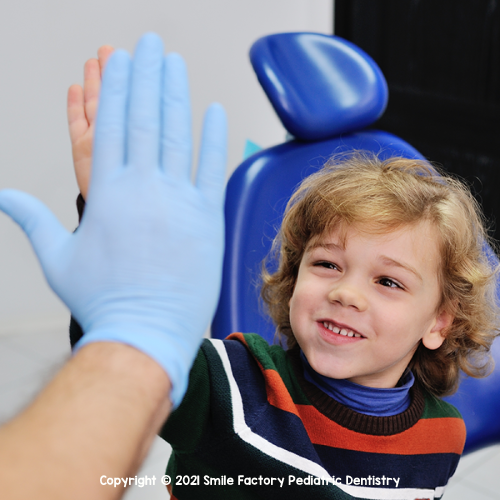 Parents are welcome to bring their children to the Smile Factory. We accept walk-in patients. If you would like to expedite your child's dental appointment, please download, print, and fill the forms before hand.
---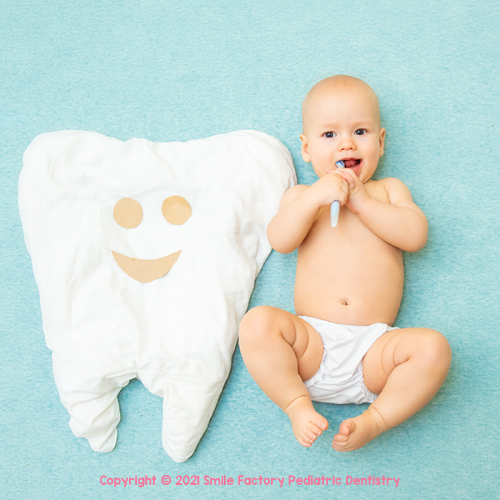 The AAPD (American Academy of Pediatric Dentistry) recommends your baby's first dental care visit be at 6 months or immediately if your baby is born with teeth. Prevent your baby dental pain!
---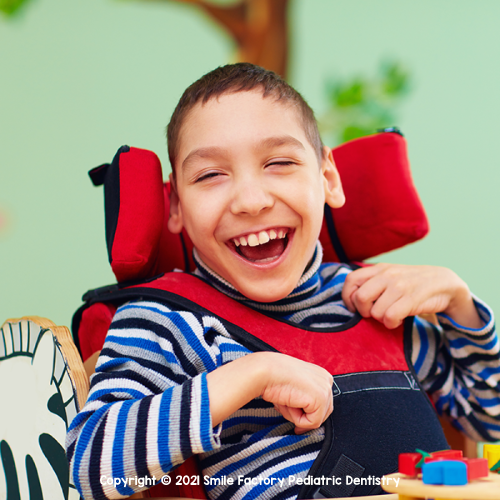 Our mission at Smile Factory Pediatric Dentistry is to give care to all kids and babies in need of dental care. We will accommodate your special needs child with the best pediatric dental care in Eagle Pass, TX.