Walk-Ins Welcome
Walk-in patients are welcome during normal business hours. Come visit us. Smile Factory is here to help!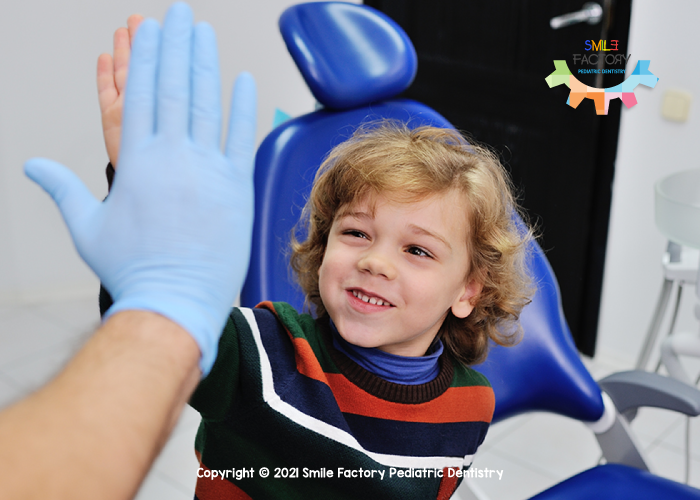 Welcome To Smile Factory Pediatric Dentistry!
We're available Monday through Friday and take the most severe or significant first. Only toothaches with swelling and/or bleeding, as well as physical trauma to the teeth and/or face are considered dental emergencies. Any other condition or situation (e.g., minor toothache, broken or lost fillings) is not considered an emergency and requires a scheduled appointment.
We're here to answer any questions you may have concerning your child's treatment and overall dental health.
Our goal is to provide you with the highest level of dental care available. Thank you for your confidence in Smile Factory Pediatric Dentistry and we look forward to meeting you.
Avoid A Long Wait Time By: