Hospital Dentistry
We offer full blown hospital dentistry services for children at the Fort Duncan Regional Medical Center in Eagle Pass, TX and Dimmit Regional Hospital in Carrizo Springs. At Smile Factory Pediatric Dentistry, we specialize in kids dental health.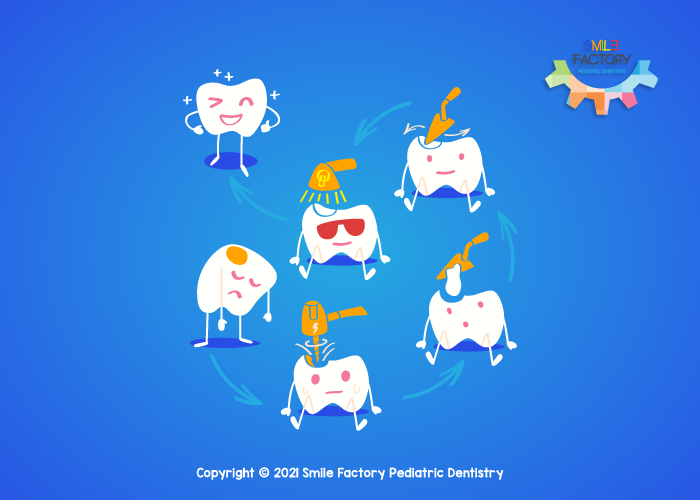 Welcome to Kid Comfort
Everything about our dental office was intentionally made with your children in mind to make their visit comfortable, safe, and fun. You can trust our highly trained and professional dental team to take care of your children's needs.
Our Dental Services
Infant oral health exams
Oral health consultations
Preventive treatments, including sealants, fluoride varnish applications, and oral hygiene instructions
Contemporary restorative care options
Limited oral and maxillofacial surgery
Laser treatments
Early (phase 1) orthodontics
Comprehensive oral rehabilitation under general anesthesia
Sedation for mildly anxious and fearful children
Oral protection for sports (mouth guards)
Tooth bleaching
Consultation with other medical specialties
Care for patients with special health care needs
Avoid A Long Wait Time By: